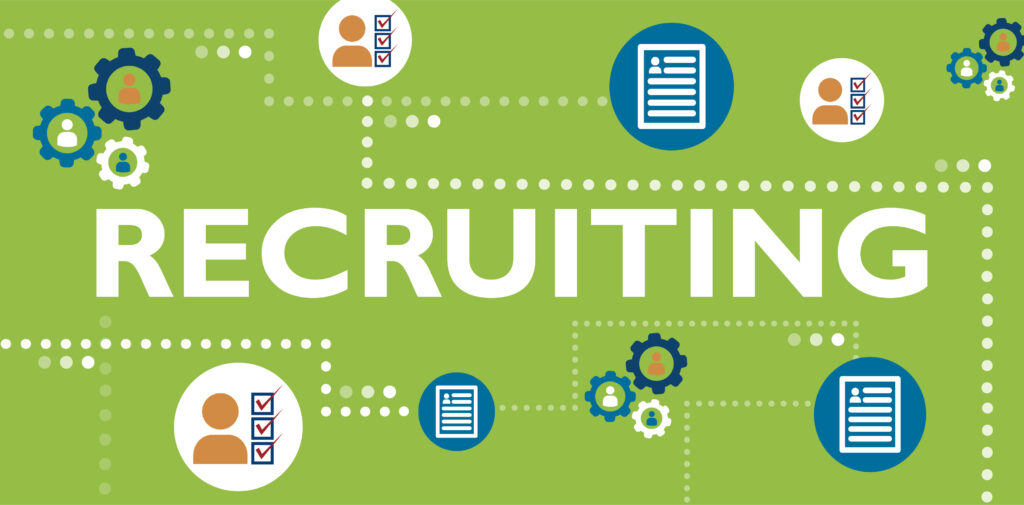 Your talent strategy is key to finding the right people to lead your business. The Capital Group Limited offers Recruitment process outsourcing solutions to support your recruitment strategy.
We're committed to improving your recruitment and talent strategy by running an effective recruitment drive and to offer our expertise and manage the process for you. Through our recruitment process outsourcing (RPO) programmes, we take full ownership for managing your internal recruitment strategy. We can manage the full, end-to-end recruitment process or just one part, such as candidate assessment or on-boarding.
Need more information? Click the button below
We are the leading management service provider, providing the highest quality services and solutions to our customers.
Office Hours : 08:00 and 17:00 Monday to Friday