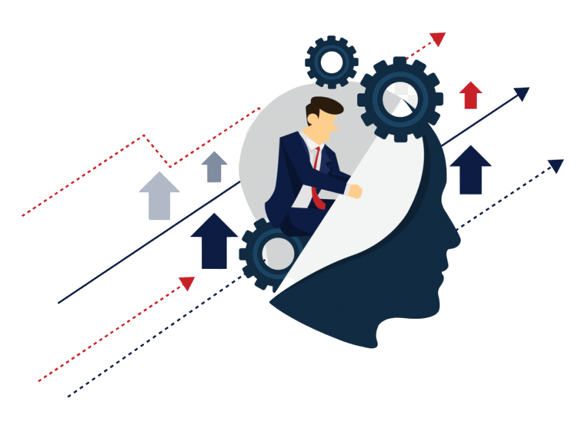 It is recognized that other factors like personality traits, approach to work, and communication skills are just as important in predicting how well-suited a candidate is to a job or organization. As experienced recruiters over the years, we take our recruitment to the next level by recommending a Psychometric test in our process in order to assess the additional traits and skills objectively. Hiring someone who looks like a safe bet but struggles to settle in can be costly and time-consuming and time-consuming which any organization must avoid.
Need more information? Click the button below
We are the leading management service provider, providing the highest quality services and solutions to our customers.
Office Hours : 08:00 and 17:00 Monday to Friday