Organizational Policy/Employee Handbook Development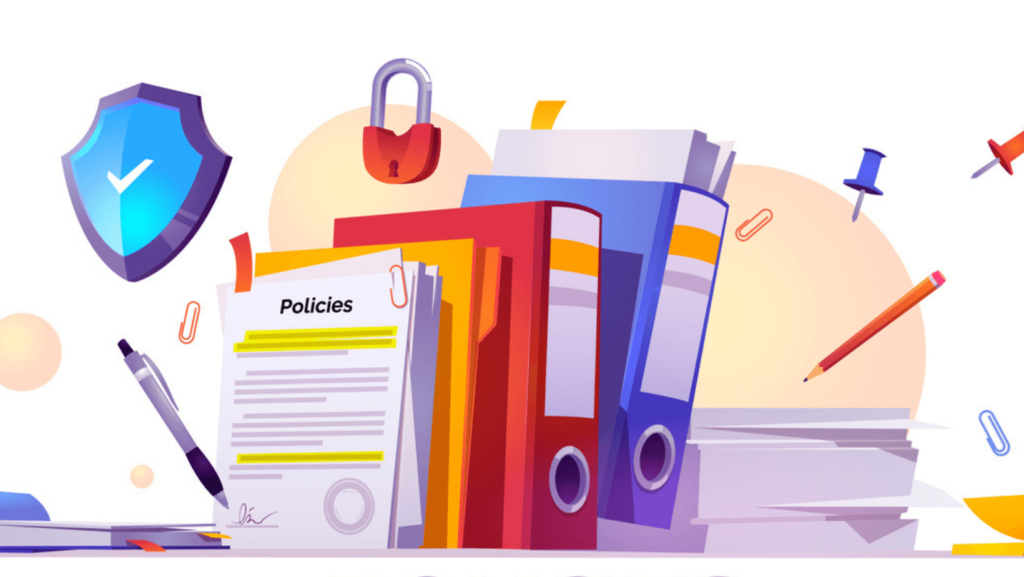 Organizational policies are rules and regulations employees must follow to keep business running smoothly. Some are intended to provide guidance and be helpful to employees. Others aim to protect the business from legal risk and warn employees not to do certain things. We partner with you to design legally compliant workplace policies that can attract and retain the best talents in a sustainable way.
Need more information? Click the button below
We are the leading management service provider, providing the highest quality services and solutions to our customers.
Office Hours : 08:00 and 17:00 Monday to Friday