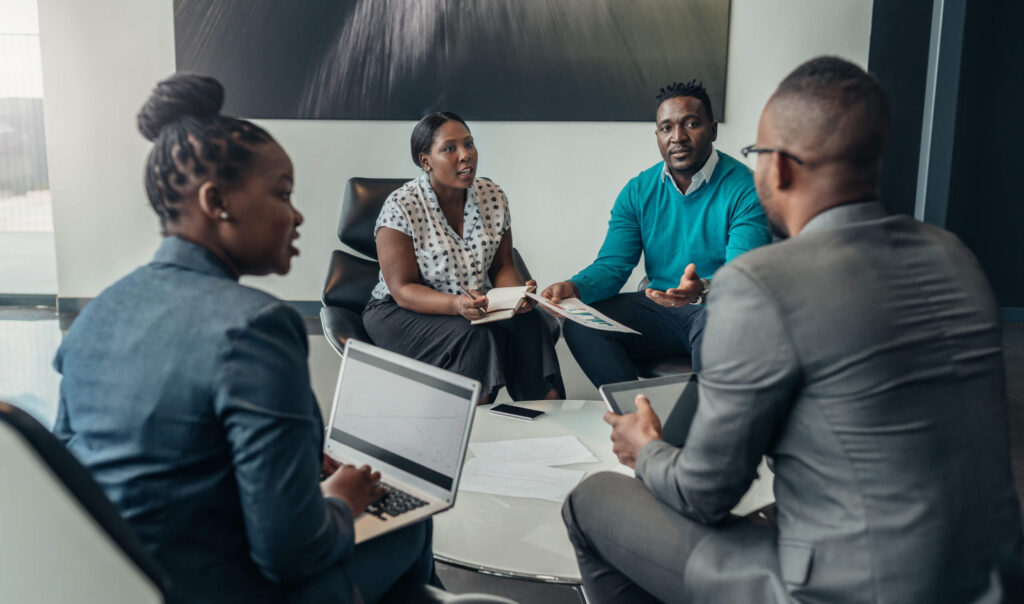 Happy, engaged, fulfilled employees are the foundation for any successful business, it is essential that every organization ensure that it has a healthy workforce at all times. Our organizational psychologists work with individuals, groups and teams to help you do just that.
Need more information? Click the button below
We are the leading management service provider, providing the highest quality services and solutions to our customers.
Office Hours : 08:00 and 17:00 Monday to Friday