Large Scale Manpower Recruitment and Placement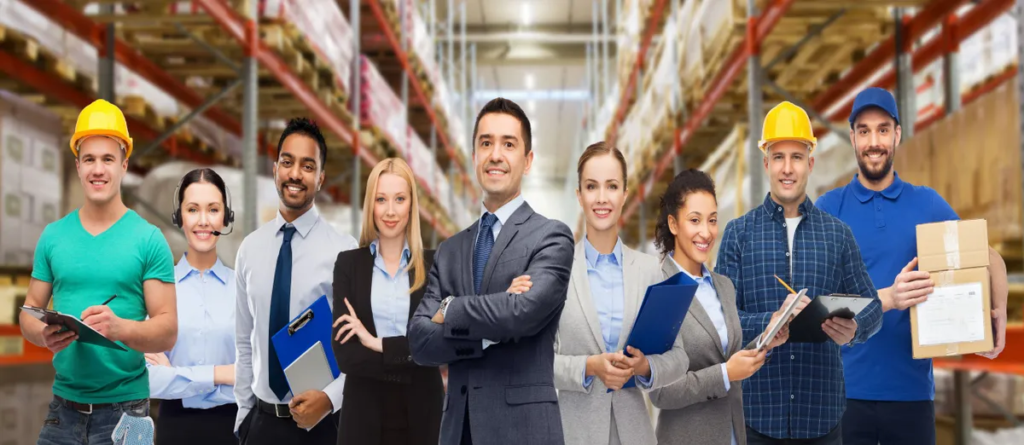 Finding out how many and what kind of personnel the organization will need in the near future is the first step in the hiring process. No matter how many personnel you require, TCGL is here to assist you.
Need more information? Click the button below
We are the leading management service provider, providing the highest quality services and solutions to our customers.
Office Hours : 08:00 and 17:00 Monday to Friday