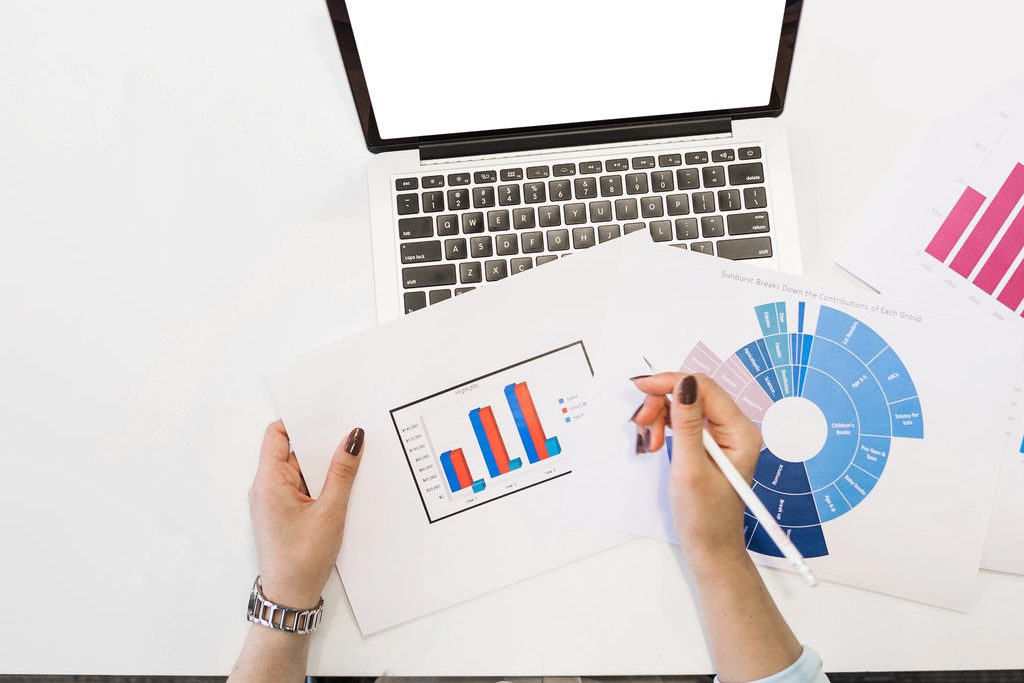 Job analysis is the process of identifying and determining in detail the contents of a particular job, thereby, clearly defining duties, responsibilities, accountabilities, and skills associated with the job. Job evaluation is performed alongside job analysis, to specify the relative value or worth of each job in the organization.
Job analysis is important to every organization. The purposes of conducting job analysis include using information gathered to create a right fit between job and employee, to assess the performance of an employee, to determine the worth of a particular task, and analyze the training and development needs of an employee delivering that specific job.
Need more information? Click the button below
We are the leading management service provider, providing the highest quality services and solutions to our customers.
Office Hours : 08:00 and 17:00 Monday to Friday