Talent Recruitment Process Outsourcing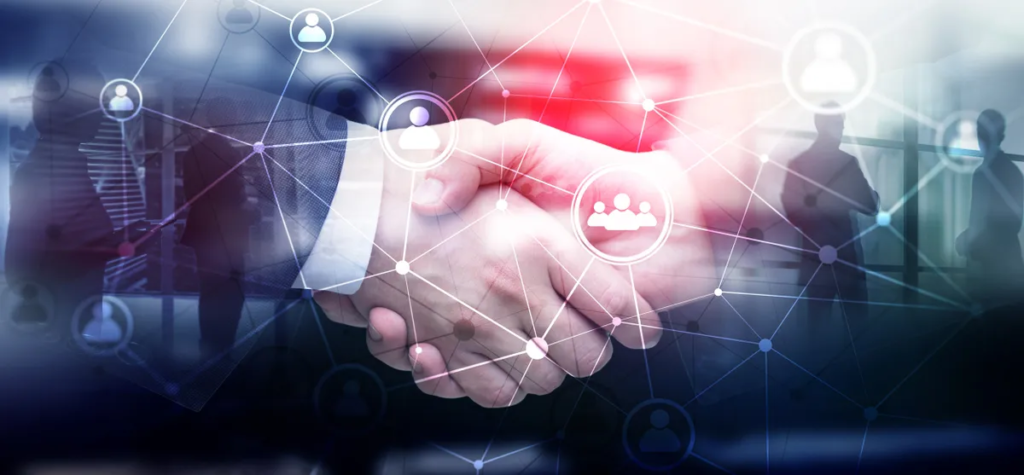 Your organization's success hinges on your ability to attract, retain and manage the right talent in times of uncertainty. TCGL provides talent services for professional and non-professional positions. We are here to support your internal team. Businesses both large and small depend on internal teams to source-high quality talent, and with such a daunting task, even the best sourcing team may need help. This is why you should partner with TCGL for all your talent acquisition process to simultaneously lower your hiring cost and reduce fill time.
Need more information? Click the button below
We are the leading management service provider, providing the highest quality services and solutions to our customers.
Office Hours : 08:00 and 17:00 Monday to Friday