Ghana's Leading Management Consultancy Firm
We are a leading provider of human resource services locally, bringing to bear on assignments of this nature, vast historical experience coupled with improved and relevant methodologies developed to keep pace with and anticipate developments in all areas of business. 
We provide tailor-made HR services using both local and global best practices to deliver quality solutions ensuring that clients remain competitive and profitable on the market.
 At TCGL, we partner with you to deliver the superior solution that your business needs.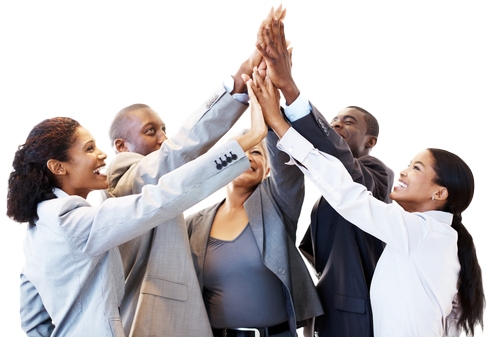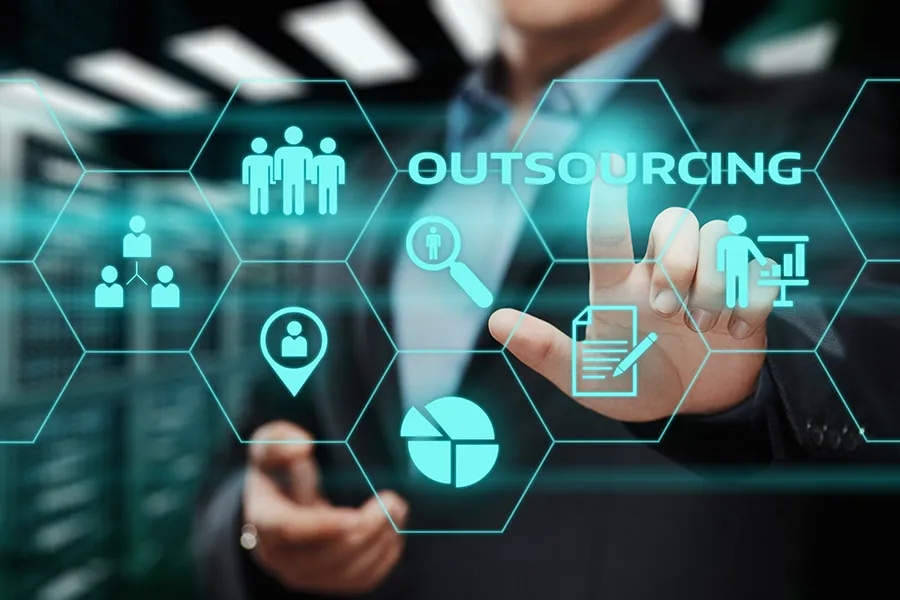 Contract Staffing/Outsourcing
Employees contribute a great deal to the success or failure of your organization. That is why their management should be on top of your priority list.
We offer a range of Industrial Relations consultancy services that ensures a grievance-free work environment geared towards continuous improvement in efficiency and productivity.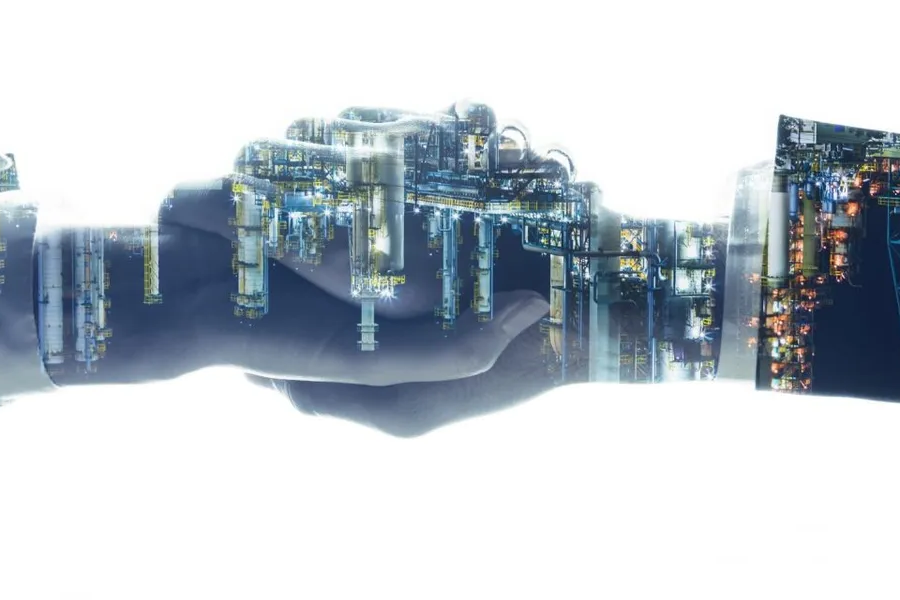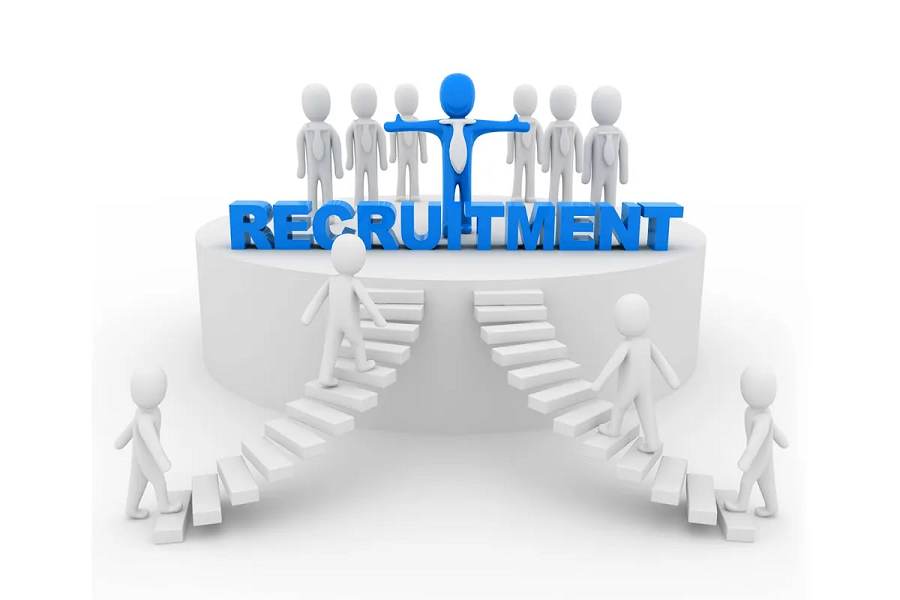 Your talent strategy is key to finding the right people to lead your business. We offer Recruitment process outsourcing solutions to support your recruitment strategy.
We empower organizations and individuals with the skills necessary to leverage the technologies to deliver the intended business outcomes driving the organizational projects.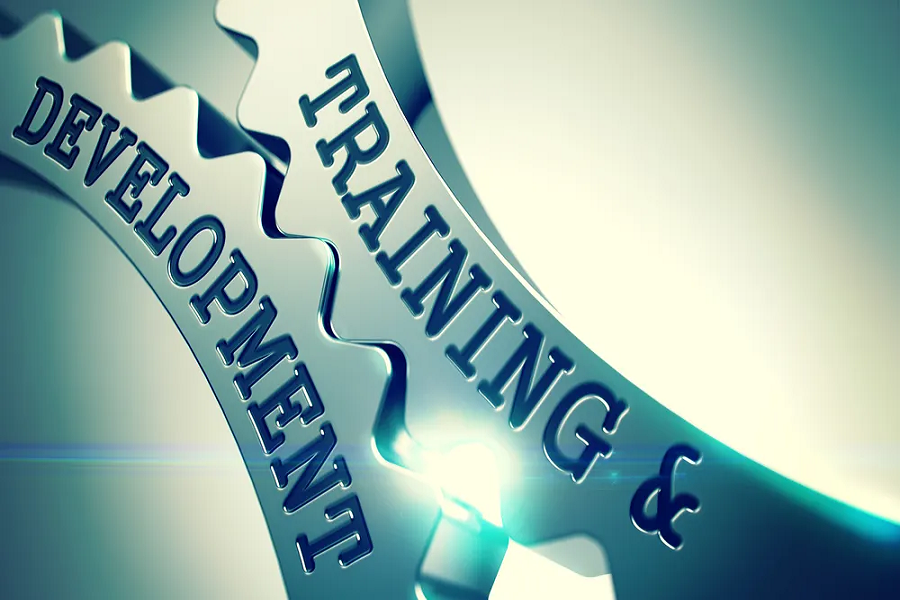 I would like to thank everyone at Capital Group for their great service and welcoming demeanor. It was a great experience worth having and an excellent learning experience. I look forward to being there once again for other learning experiences.
It was an honor for me, to participate in this event. You spared no effort to put us in the right conditions for understanding and assimilating the content. I appreciate it.
We participated and have started using some of the concepts that were taught which confirms your report. We are happy to note also that the programme was well delivered and the objectives were achieved.
The session was impactful, and we are also grateful for the knowledge acquired.
We thank Mr. Adetola and your good self for sharing your learning experiences with us. The content was extremely informative and the discussions were truly inspiring and useful.
Our Associations / Partners
We are the leading management service provider, providing the highest quality services and solutions to our customers.
Office Hours : 08:00 and 17:00 Monday to Friday