Ghana's Leading Management Consultancy Firm
We are a leading provider of human resource services locally, bringing to bear on assignments of this nature, vast historical experience coupled with improved and relevant methodologies developed to keep pace with and anticipate developments in all areas of business. 
We provide tailor-made HR services using both local and global best practices to deliver quality solutions ensuring that clients remain competitive and profitable on the market.
 At TCGL we partner with you to deliver the superior solution that your business need.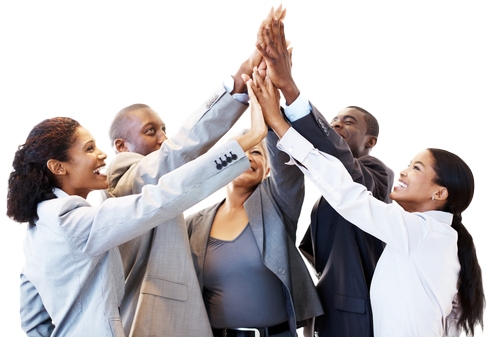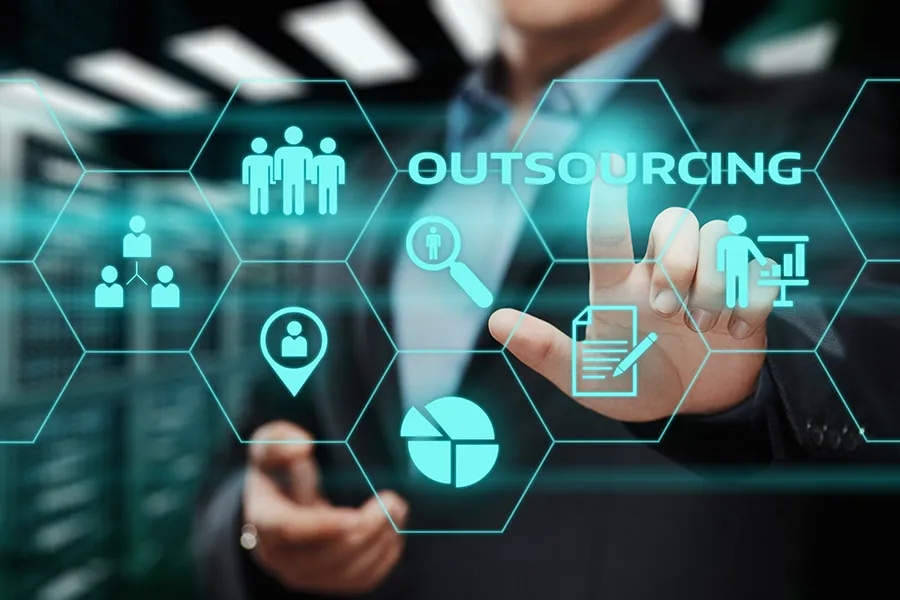 Contract Staffing/Outsourcing
Employees contribute a great deal to the success or failure of your organization. That is why their management should be on top of your priority list.
We offer a range of Industrial Relations consultancy services that ensures a grievance-free work environment geared towards continuous improvement in efficiency and productivity.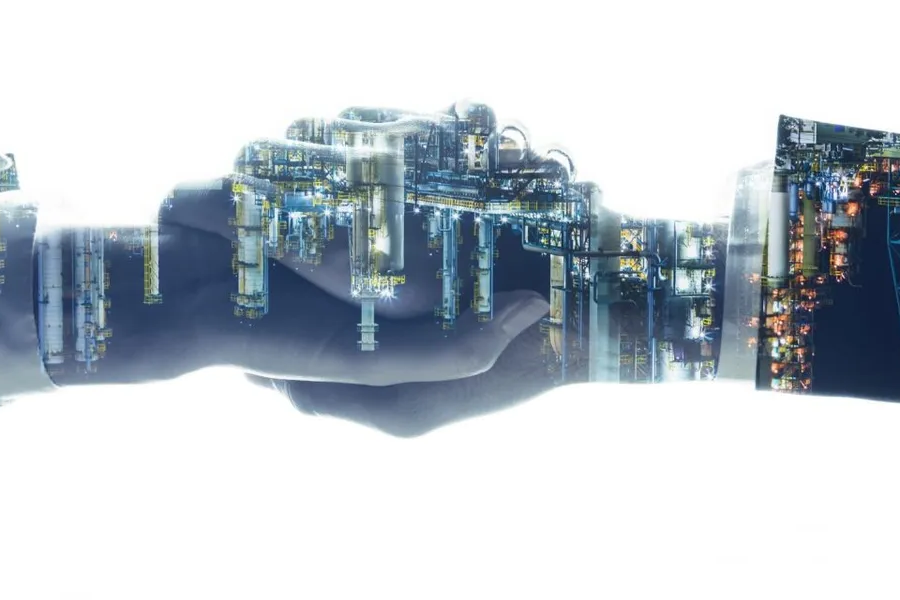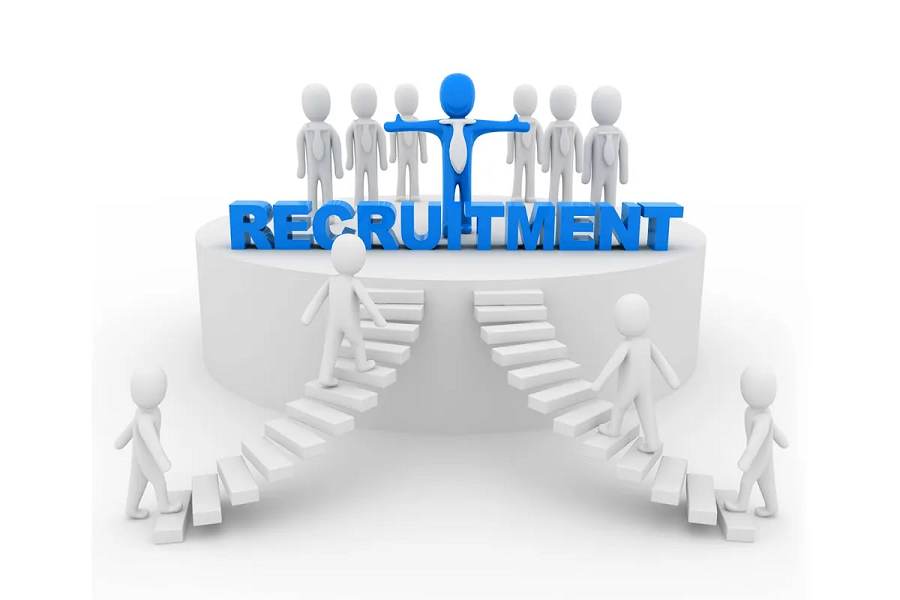 Your talent strategy is key to finding the right people to lead your business. We offer Recruitment process outsourcing solutions to support your recruitment strategy.
We empower organizations and individuals with the skills necessary to leverage the technologies to deliver the intended business outcomes driving the organizational projects.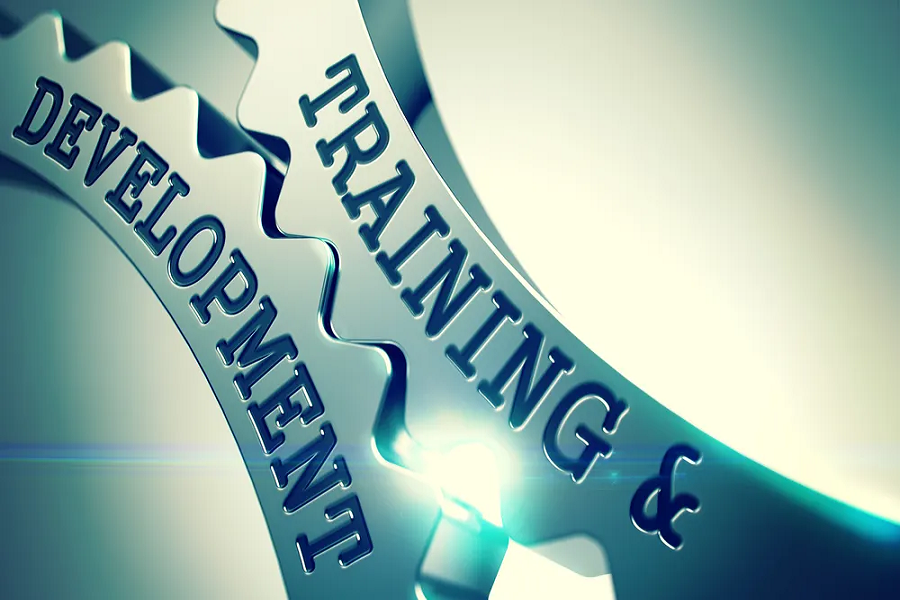 " We engage Capital Group frequently to provide training for our staff on a wide range of issues including themes on: Organisational Change, Organisational Culture, Attitudinal Change and Leadership. Others are: Business Process re-engineering, Reliability Maintenance, etc. We in NEDco have really enjoyed working with The Capital Group. "
Generally, before we outsourced some specific aspects of our human capital management to a consultancy firm, we take into consideration the capacity and expertise the selected firms have built over the years. With regard to the management of our front office staff, we have chosen TCGL because there has been consistency in the process of ensuring we have selected the right people for open jobs including Tellers, Customer Service Executives, ATM Custodians and very recently Customer Experience Representatives (CERs). TCGL has impacted the operations of GCB Bank in diverse ways especially by adding value to our service delivery and experience. We congratulate |TCGL on how far they have come and on behalf of management, staff and stakeholders of GCB Bank, we specially extend warmest appreciation to TCGL.
"The Capital Group mostly assists us with Team Leadership and Supervisory Skills Training. The feedback and evaluation received from participants and supervisors after the various trainings suggest that employees have improved tremendously in their people's skills, teamwork, conflict management and delegation. We would absolutely recommend the Capital Group Limited to other organizations because I believe the organization has the skills and experience in terms of both theoretical and practical training. Also, its trainings are based more on adult learning where an environment is created for participants to also share their views."
We are the leading management service provider, providing the highest quality services and solutions to our customers.
Office Hours : 08:00 and 17:00 Monday to Friday