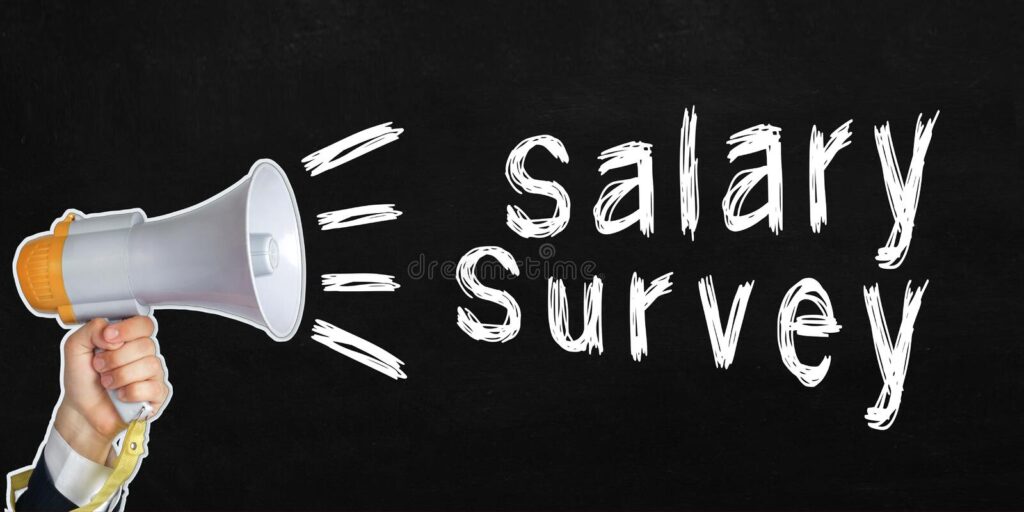 In the competitive business landscape, there is the tug-of-talent where businesses are keen on attracting and retaining talents. Today's talents are sophisticated and keep comparing various compensations. It is imperative to pay a fair, competitive and sustainable salaries to employees to attract and keep them motivated.
Need more information? Click the button below
We are the leading management service provider, providing the highest quality services and solutions to our customers.
Office Hours : 08:00 and 17:00 Monday to Friday