Overseas Recruitment and Placement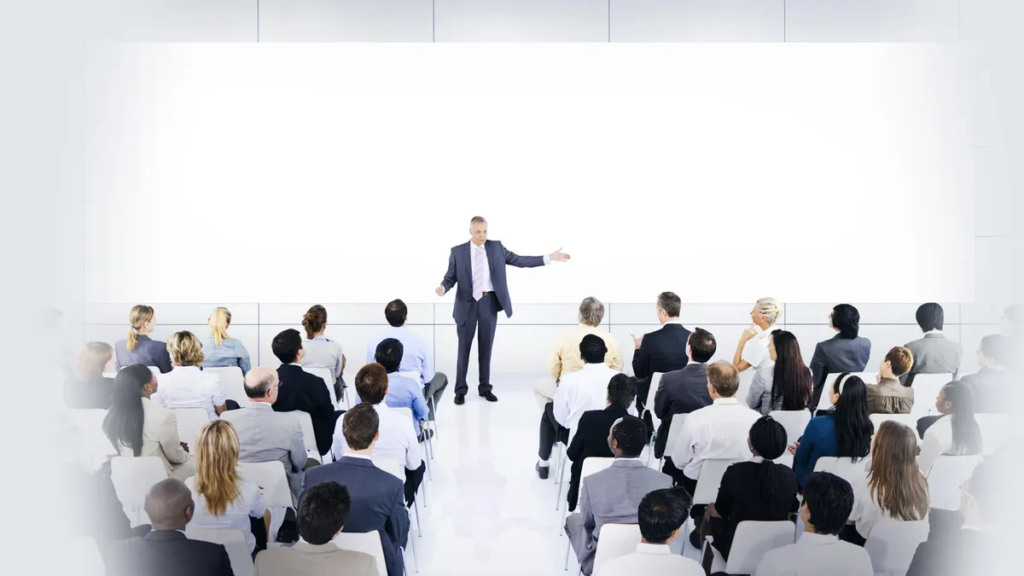 TCGL engages in international hiring. We assist overseas companies in finding the best employees for a range of professions. By working with us, you can speed up and simplify the process of finding the best candidates and guarantee that you hire only qualified workers.
By assisting you in filling offshore and overseas positions through a far more straightforward and effective procedure, working with us will help you overcome staffing issues abroad.
Need more information? Click the button below
We are the leading management service provider, providing the highest quality services and solutions to our customers.
Office Hours : 08:00 and 17:00 Monday to Friday