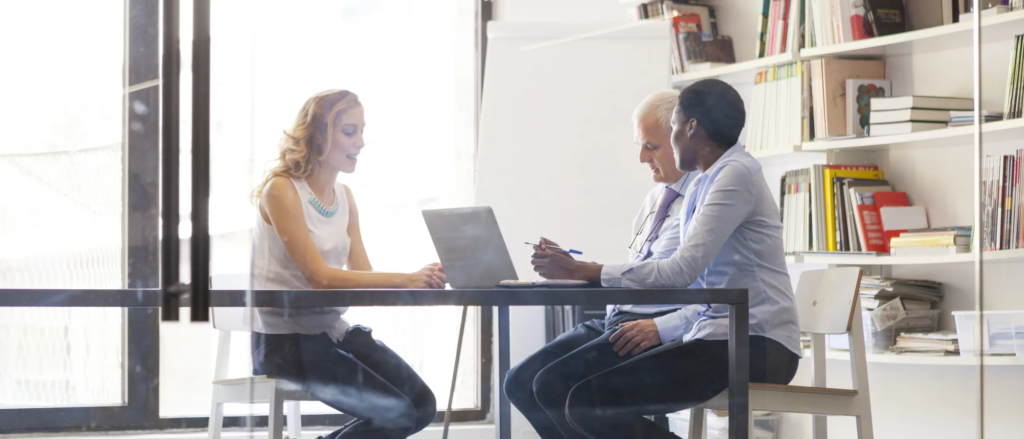 An investigation may seem like an intimidating word; however, when a troubling issue arises in your office, an investigation may be the best way to handle a sticky situation. A workplace investigation is a process of researching an issue between or with employees. One of the biggest decisions a manager or business owner faces is when to conduct a workplace investigation. Investigations are time-consuming and may be best handled with a neutral third party who owns no allegiance or friendship to any of the parties. We offer you that unbiased perspective.
Need more information? Click the button below
We are the leading management service provider, providing the highest quality services and solutions to our customers.
Office Hours : 08:00 and 17:00 Monday to Friday