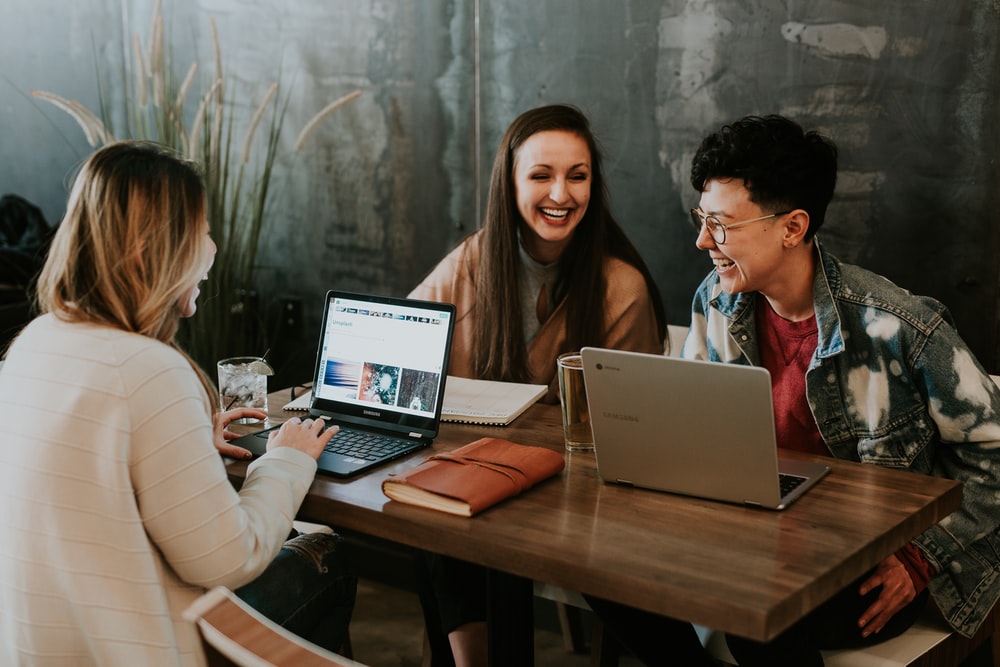 Do you know that the job satisfaction levels of your employees have an impact on all aspects of your business activities and it is also strongly related to how they connect emotionally with their jobs? We help you unravel the mysteries of what your employees are looking for and how to satisfy those needs. Just like employee engagement surveys, we investigate employee satisfaction both qualitatively and quantitatively using our time-tested solutions.
Need more information? Click the button below
We are the leading management service provider, providing the highest quality services and solutions to our customers.
Office Hours : 08:00 and 17:00 Monday to Friday