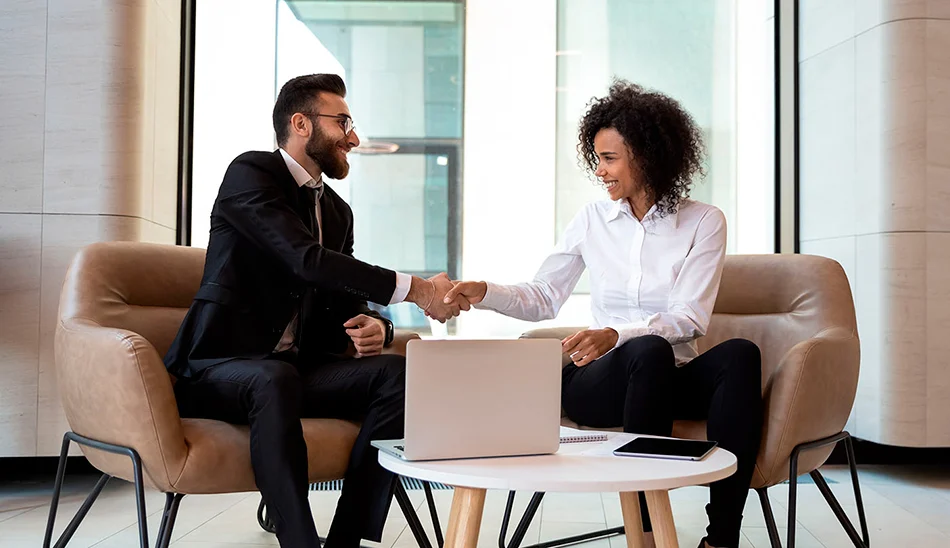 In every country there are different immigration rules and processes. With our assistance you can be sure all requirements of Immigration Service Act, 2016(Act 908) are met, guiding you through what might otherwise be a time consuming and complicated process.
We apply and give advice for:
Work permits
VISA
Residence Permits
Advice on legalization documents
Document translation arrangements
Closing of work permit (departure)
Ending of residence (departure)
Need more information? Click the button below
We are the leading management service provider, providing the highest quality services and solutions to our customers.
Office Hours : 08:00 and 17:00 Monday to Friday