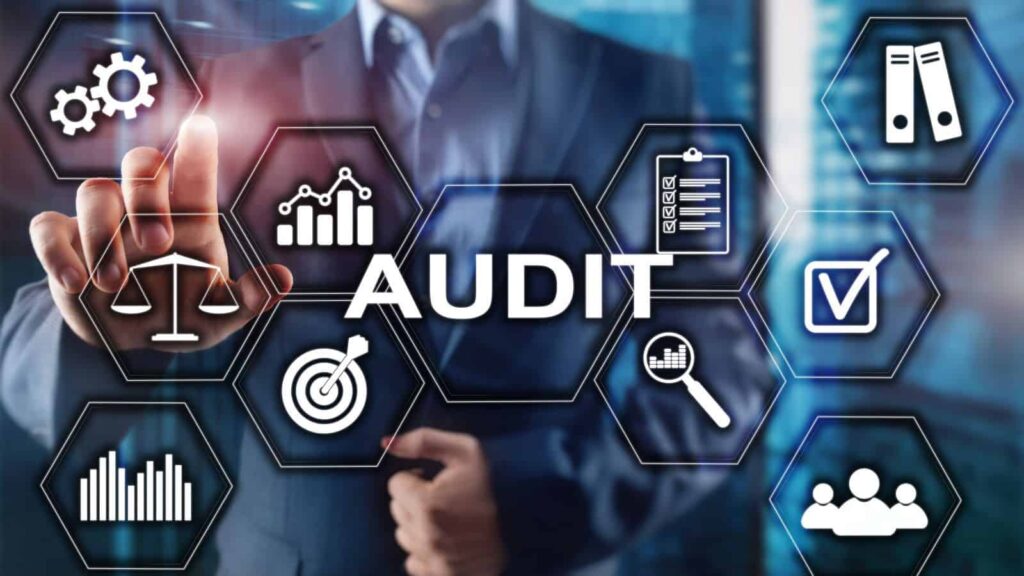 We provide a critical examination of your business's HR policies, practices, and procedures. The goal is to look for trouble spots and proffer ways you can improve. The HR landscape is very prone to legal battles and the way to protect your business from this is by ensuring that all potential employee-related risks are well mitigated. At the heart of our HR audit is Compliance, Best Practices, Performance, and Competitiveness.
Need more information? Click the button below
We are the leading management service provider, providing the highest quality services and solutions to our customers.
Office Hours : 08:00 and 17:00 Monday to Friday