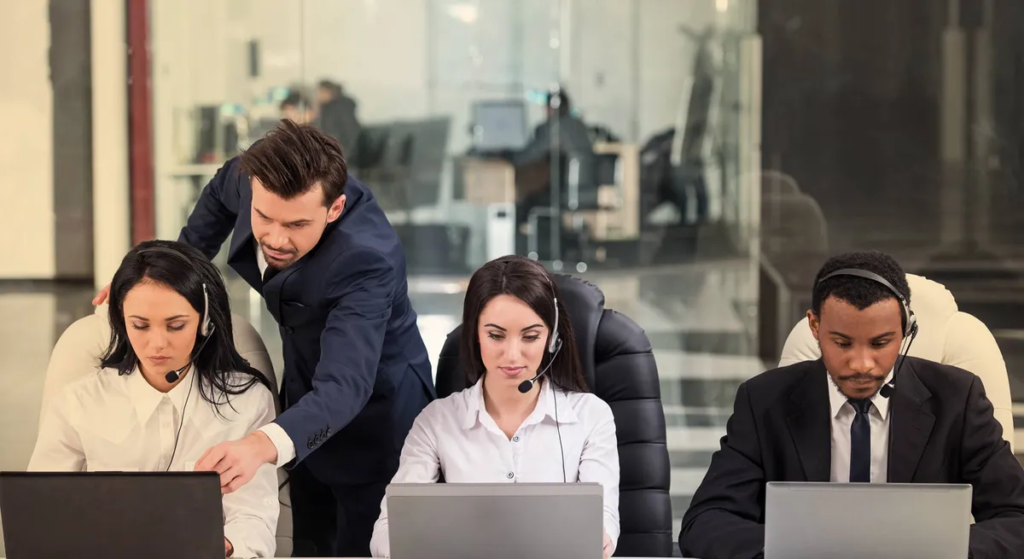 We empower organizations, teams and individuals with the skills and best practice necessary to leverage the technologies to deliver the intended business outcomes driving the organizational projects. Whether you are managing mission critical technology initiatives, developing your technical and managerial talent pipeline or winning greater part of the market share, we provide learning solutions that equip you for success. We are able to customize training solutions to any organization's specific needs. They include:
Public Seminars/Conferences
In-House Training
Management Training
Corporate Training
Online/Virtual Training
Need more information? Click the button below
We are the leading management service provider, providing the highest quality services and solutions to our customers.
Office Hours : 08:00 and 17:00 Monday to Friday