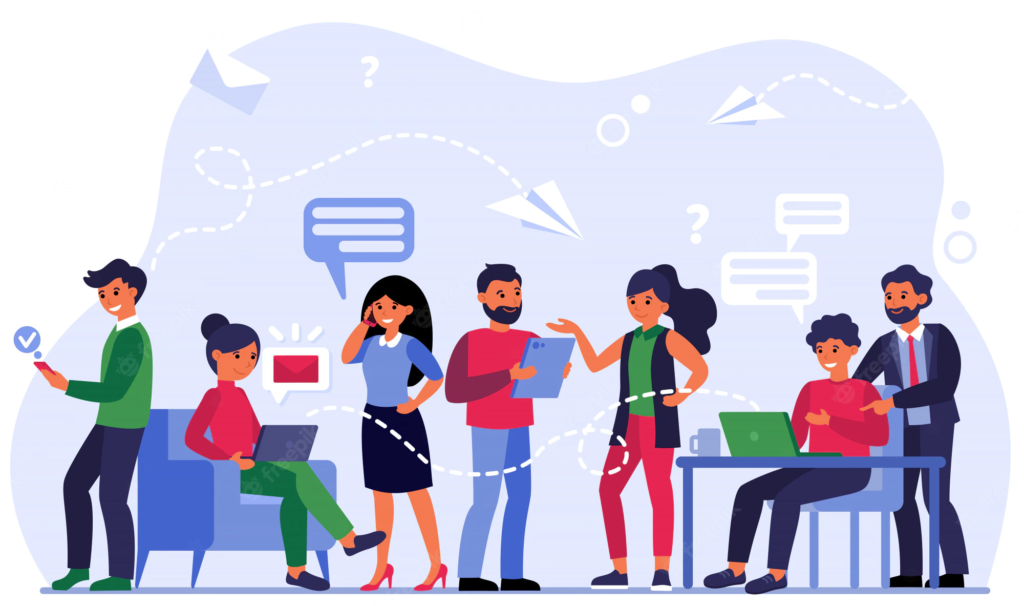 Employees who feel connected to their organization work harder, stay longer, motivate others to do the same, and more generally, exhibit positive organizational behaviours. Employee engagement affects just about every important aspect of your organization, including profitability, revenue, customer experience, employee turnover, and more. So how can we go beyond office birthday parties to get to the emotional core of your employees? We deploy our rich research methodologies to investigate the levels of employee engagement and proffer solutions based on our findings.
Need more information? Click the button below
We are the leading management service provider, providing the highest quality services and solutions to our customers.
Office Hours : 08:00 and 17:00 Monday to Friday