Organizational Development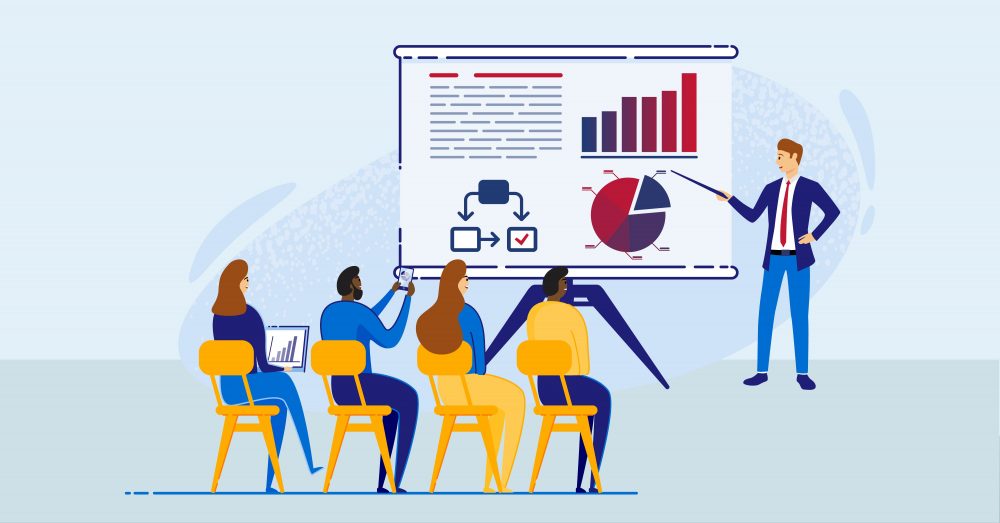 We have developed the fine skill of solving organizational problems. Tell us your challenge and with clinical precision, we know the nerves of the business that need to be stimulated to bring in the needed business innovation. OD, often, becomes necessary for the business as it tries to align its strategy, structure, people, and management processes to enhance the business capability of the organization.
Need more information? Click the button below
We are the leading management service provider, providing the highest quality services and solutions to our customers.
Office Hours : 08:00 and 17:00 Monday to Friday