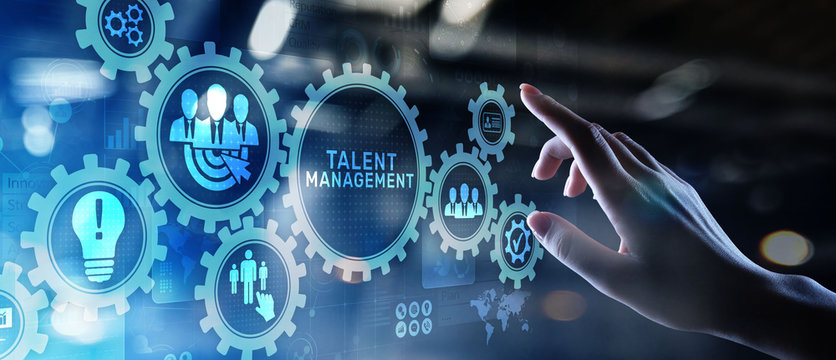 Companies and organizations typically have financial statements that provide a clear overview of their assets.
However, how many companies and organizations have an overview of their most important intangible asset: talents? How can you manage people to support your next business strategy and goal if you don't have an overview of your talents? How can you develop the most needed competencies for your talents and recruit the right people to align with your business plan if you don't know what kind of talents you need today and tomorrow?
How TCGL supports Talent Management
1. Overview of the talents
Do you know the distribution of personality traits and competencies of your talents at this moment? Are they prepared for the next challenge? Are they more introverted or extroverted? How can you motivate them in a way that is appropriate for their personality and internal drives?
You can use the Harrison Assessment tool to examine the personality characteristics and competencies of your talents.
2. Decide the talent strategy
Once the business goal has been decided, it is time to determine what kind of talent distribution would be appropriate for the plan. If you plan to have innovation for your business tomorrow, you need to have a certain personage of talents with change agility and nimble learning skills. If you intend to keep the business growing steadily for next year, you have to make sure a certain number of talents are capable of sustaining growth and are reliable at delivering results.
You can discuss the talent strategy with the professional talent consultant and decide what is the best talent plan for the company.
3. Talent competencies & personality traits
TCGL will decide the talent strategy and work on the gap between your talent distribution and talent plan. Understanding the personality traits of the talents can help you know how to communicate and motivate them. Knowing the competencies can help you to decide the most needed competencies to invest in your talents to develop. You can also use your talent strategy to look for the most needed talent in the market in order to fill the gap between your talent plan and talent distribution.
4. Talent assessment, development program, and coaching
You can use assessments, talent development programs, and coaching to bridge the gap between your talent plan and current talent distribution. The Capital Group Limited support this balance through its experience in business and business psychology applied at the senior executive level in both the private and public sectors.
Need more information? Click the button below
We are the leading management service provider, providing the highest quality services and solutions to our customers.
Office Hours : 08:00 and 17:00 Monday to Friday