Organizational Research and Surveys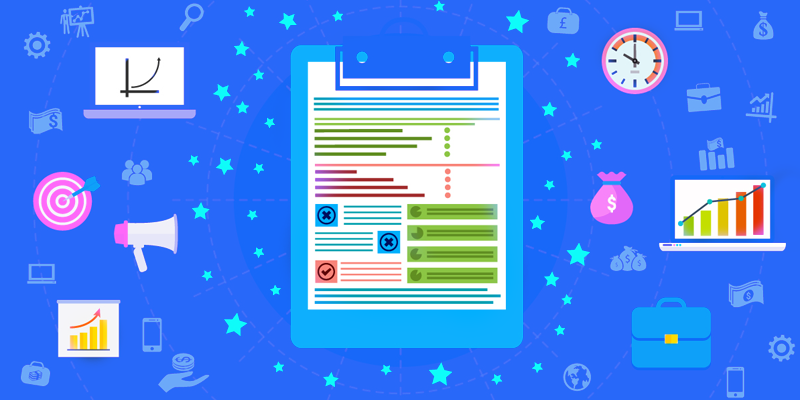 When employees and clients / customers perceive or feel that they are not well treated, they become displeased and disengaged with the organization and opt for other solutions in order to satisfy their needs. We conduct various forms of research to help our clients understand their employees as well as their customers.
The types of research we conduct include;
Engagement Surveys
Investigative Surveys
Customer Service Surveys
Salary Survey
Need more information? Click the button below
We are the leading management service provider, providing the highest quality services and solutions to our customers.
Office Hours : 08:00 and 17:00 Monday to Friday