Root Cause Failure Analysis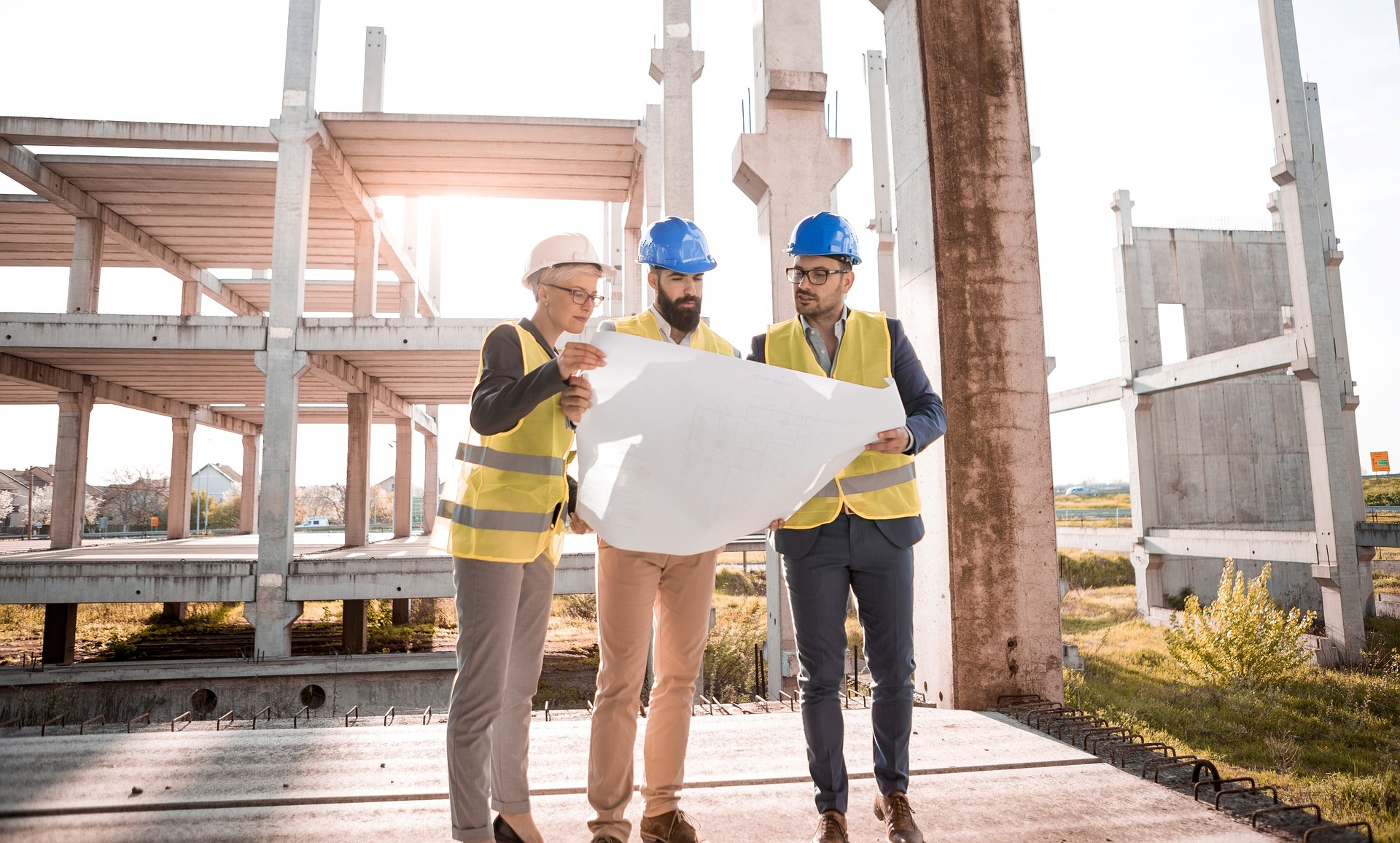 The overall objective of the course is to provide the attendees with the tools, the practical knowledge and confidence to apply ROOT CAUSE FAILURE ANALYSIS best practices to their maintenance activities.
1. Decide when to use and when not to use RCFA
2. Determine how RCFA will get to the bottom of those expensive failures
3. Work through the necessary process to ensure correct usage of RCFA
4. Learn how to apply RCFA in the workplace to reduce the cost of maintenance and The cost of  failure
5. See how RCFA blends in with and complements other failure tools so
you can choose the rights tools for the right problem
6. Practice the techniques that make the application of RCFA so much easier
7.Understand how to keep the knowledge from going stale so the quality of the analysis and the results keep on paying dividends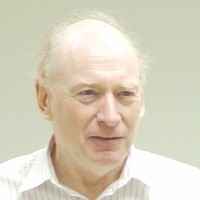 BEN STEVENS for over 40 vears was President on Data Trak systems inc – a Canadian company dedicated to training and consulting in the maintenance and reliability business. Ben is now in private practice focusing on maintenance and reliability training. His experience covers all aspects of Maintenance, Materials and Physical Asset Management and CMMS/EAM systems in businesses such as Power Generation, T&D, Oil & Gas, Mining. Steel, Water and Wastewater etc.